Open sesame!
After scanning QR card with his smartphone, guest can browse, order and buy from the entire range of the hotel: breakfast selection, restaurant menu and table reservations, online drink bar, hotel service booking and online store. Are you ready to fulifil guest's wishes and gain extra income?
Yes, let's start!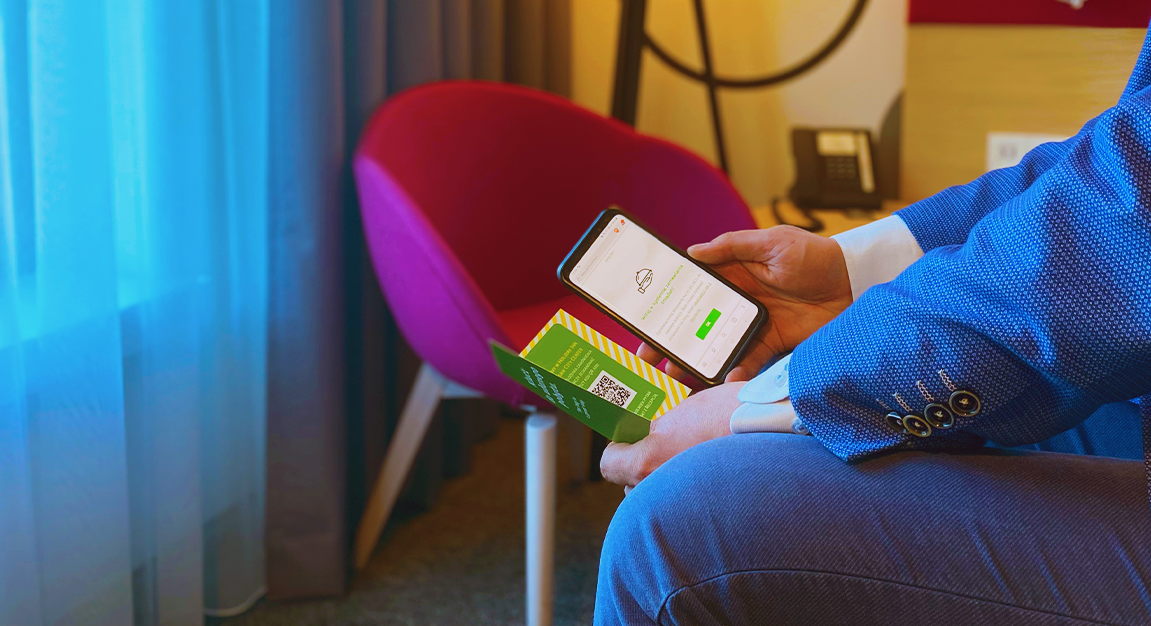 Need more information? Let us support your first steps!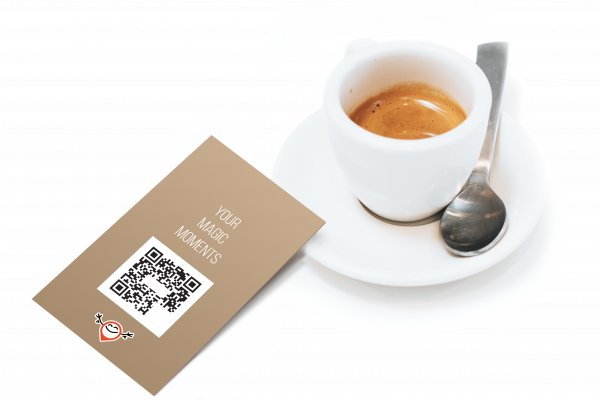 Create personal moments that sell
Engage with your guests through their personal devices.
Build the rapport
Enable guests to browse and order from the full range of your products and services with their smartphones. Respond accordingly.
Stay close to the clients
Build location-independent online interaction, no matter if they are in the room, spa, restaurant, or far away from your property. Be always around.
Bring more joy
Understand and fulfill wishes of both tourists and business travellers with simple, quick and delightful digital communication.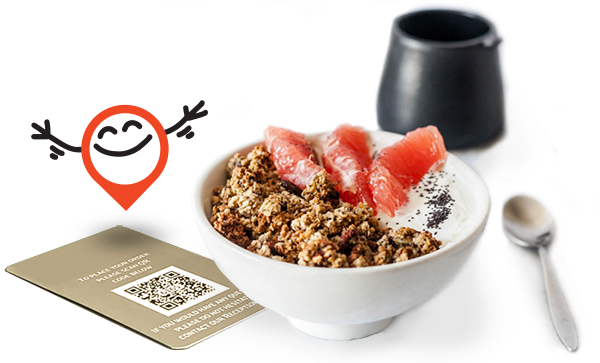 Sell, upsell and manage restaurant services smarter.
Take away orders
Allow ordering meals, snacks, and drinks from a digital menu on smartphones. Your staff will deliver the order directly to where the guest currently is (room, pool, or restaurant).
Reduced food waste
Monitor the consumption dynamics to reduce redundant orders and minimize the amount of wasted prepaid food, thanks to accurate demand forecasting and meal planning.
No food expiration costs
Run special offers to guide guest's attention to products nearing the expiration date and sell out stocked ingredients in an elegant way, without an extra burden for your staff.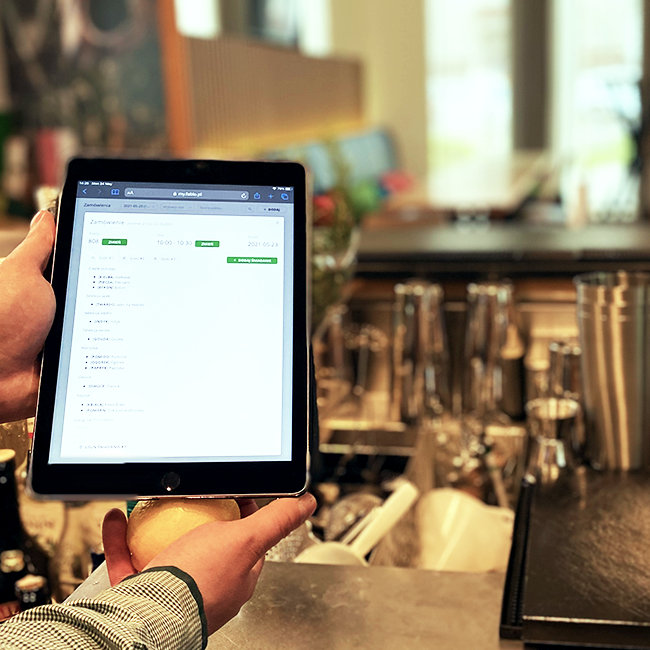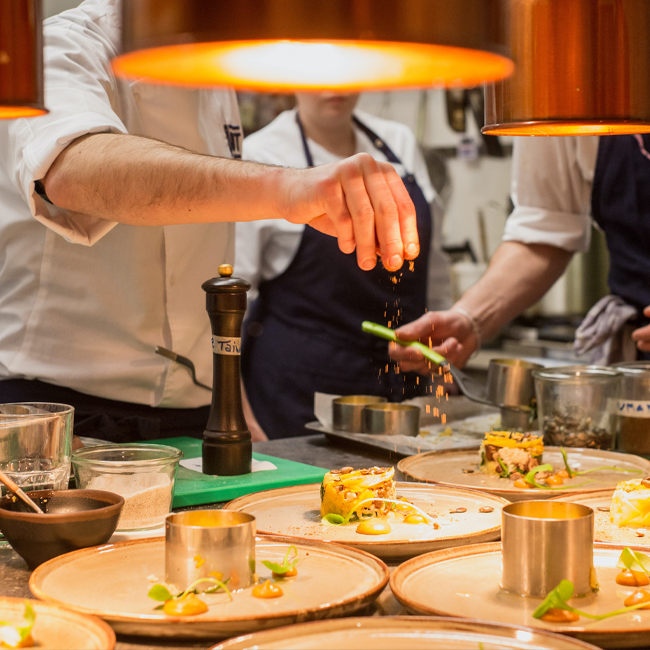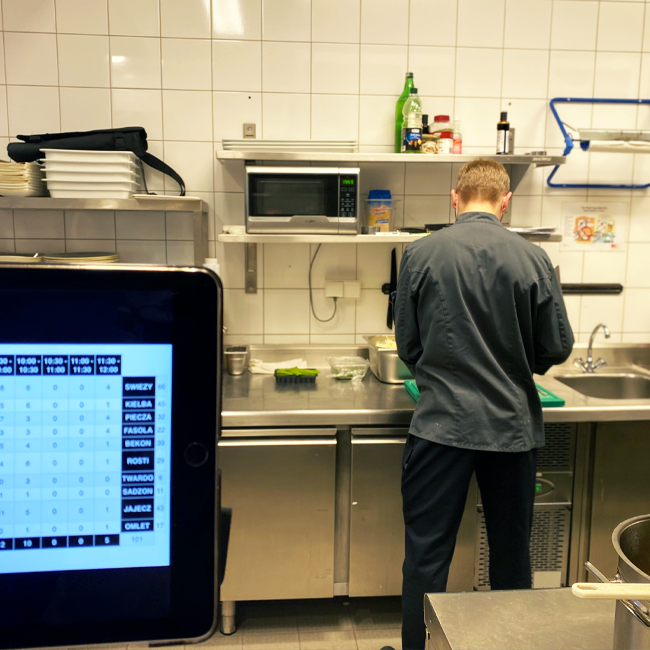 Motivated and professional
"Officially, on behalf of myself and the GM, I would like to thank you for support and commitment to this project. It is really motivating that the team is so committed to this and I promise to recommend Fablo wherever I can."

Director F&B
Holiday Inn Warsaw City Centre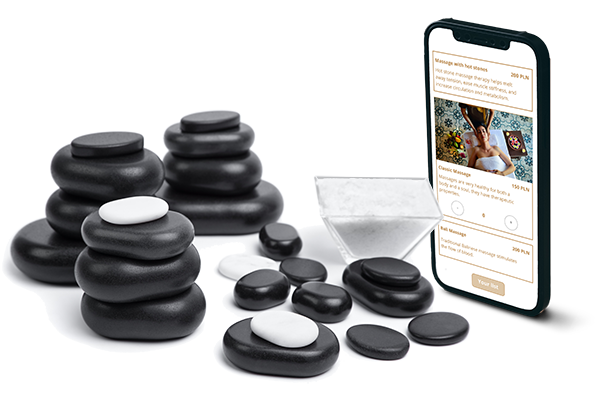 Reach guests with your offer, at the moment when they plan the day.
Enable impulse booking
Let guests and local visitors choose, book and order in-hotel services with their smartphones. Respond instantly to their urges with ready-to-go high margin offers.
One-touch reservations
Automate service calendar management and get rid of communication mistakes. Engage your team only in unusual situations, spending a fraction of prior time.
Make visit an adventure
Create happy hours, bundled offers, and use first and last-minute incentives to encourage guests to pick their choices from currently available time slots or resources.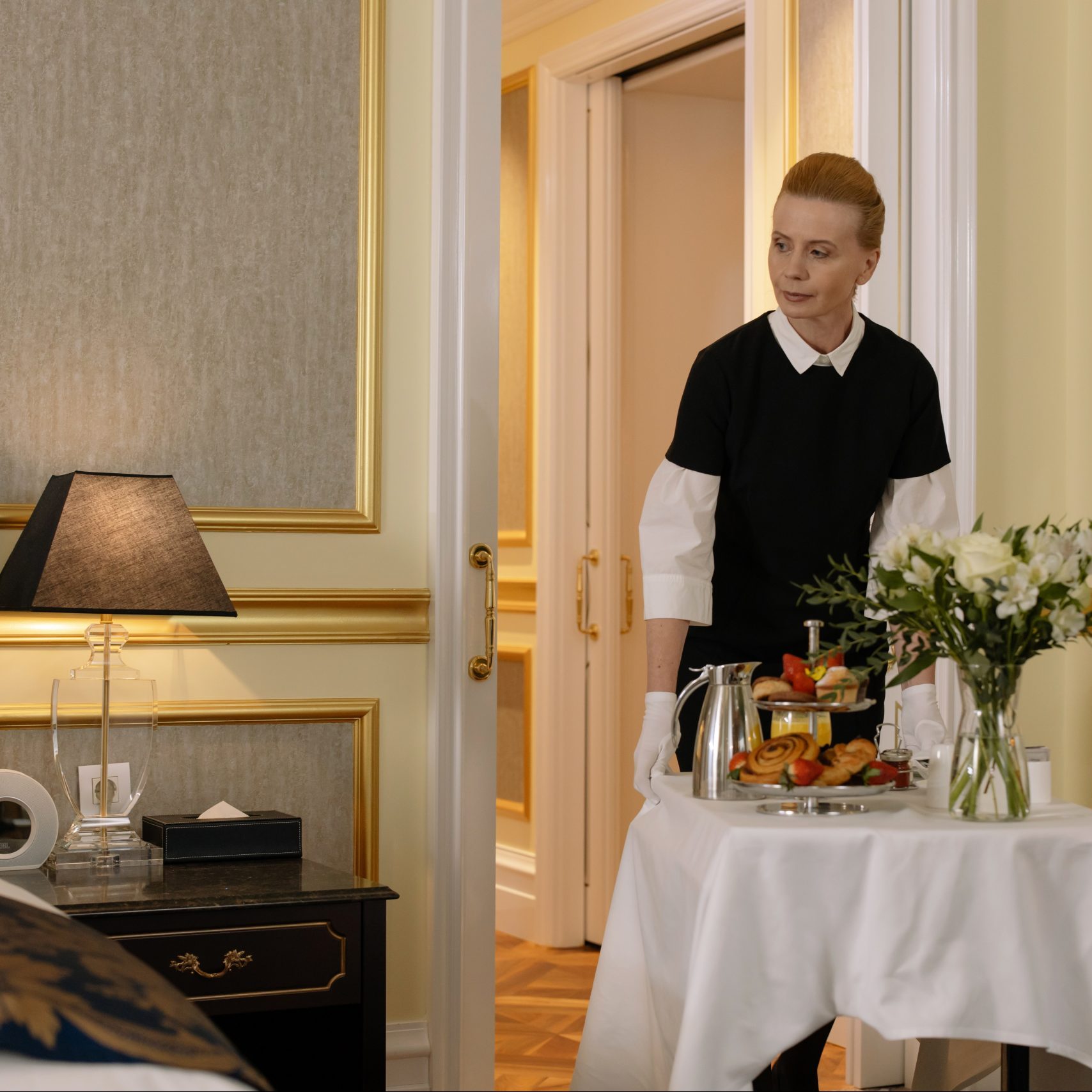 Direct Hotel Services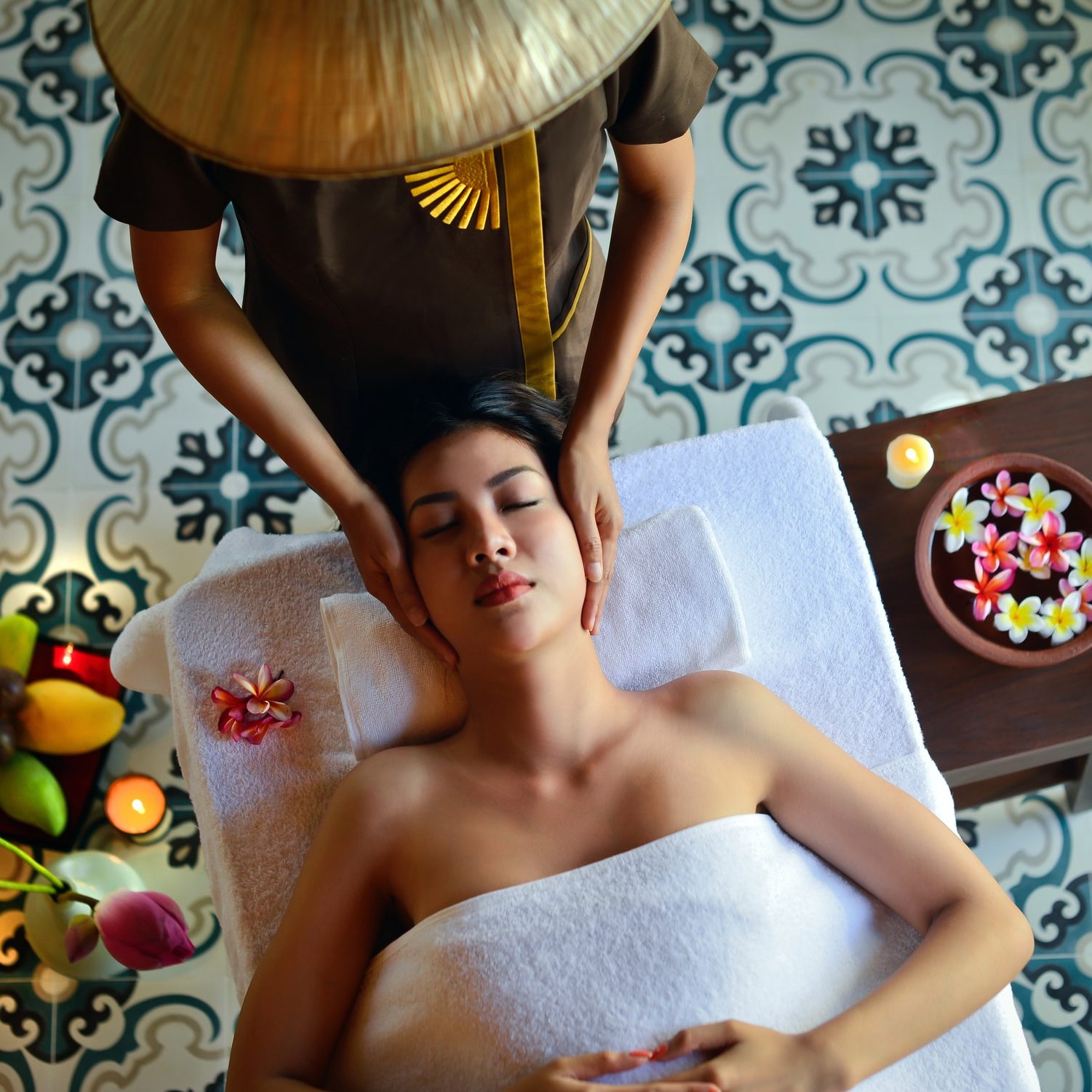 Health, Sport & Spa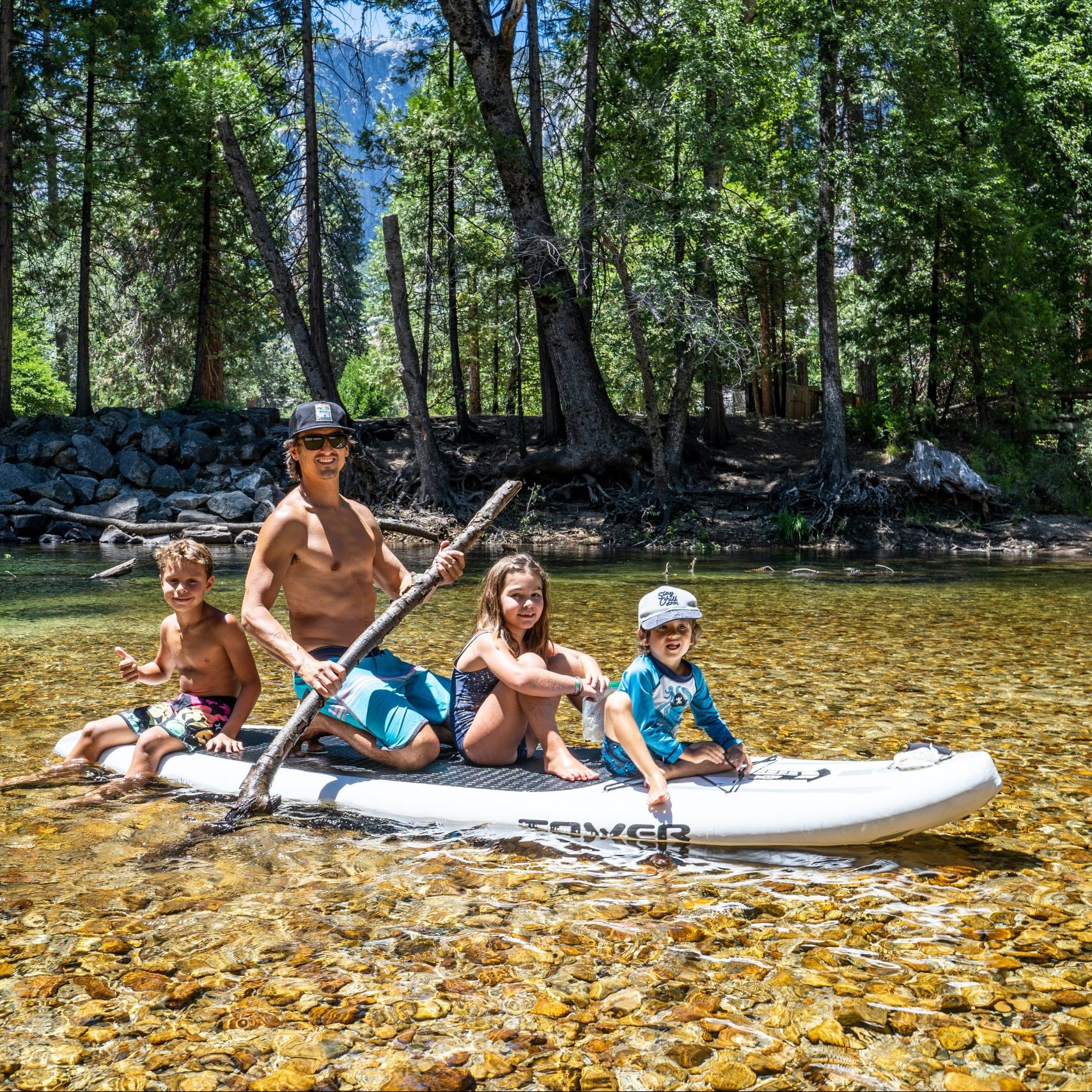 Trips, Rental & Family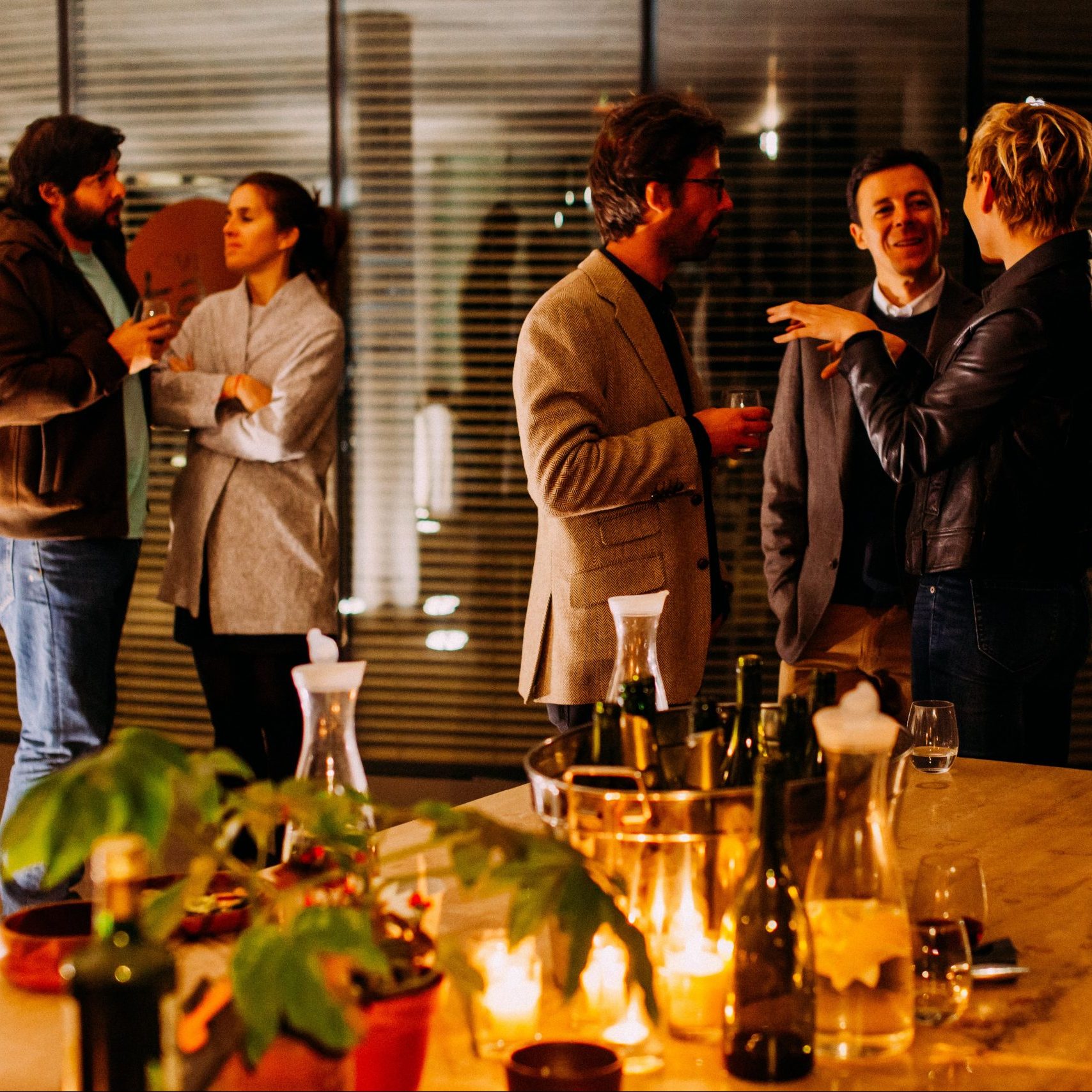 For Business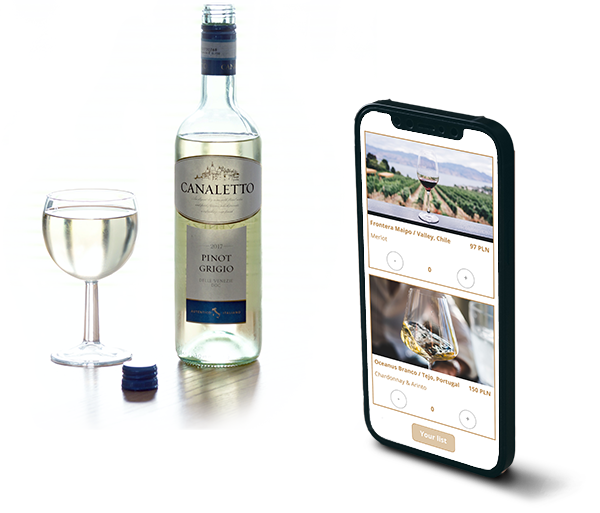 Impress clients with attractive local merchandise and experiences.
Commission for comfort
Your guests will pay for attractive goods and their quick delivery to the room. Experiment with the inventory of your digital shop to grow both guest's comfort and your revenues.
Your special guests
Add some items for kids to your digital store. Timely proposed entertainment can be a life-saver for parents managing their beloved youngest, during a family trip.
Spread local culture
Become a heart of local experiences! Let your partners fill your digital store with local books, tickets, or crafts. Manage payments and get a commission for every purchase.

Delicious breakfast, you can conveniently order via the QR code on your phone.
Automated breakfast service reduces operating costs and food waste.
READ CASE STUDY
Want to get on board and try Fablo for free?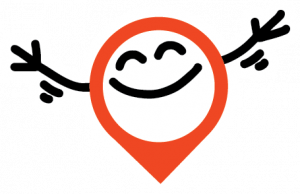 A fabulous digital tool to monetize hotel interactions with guests.
Easy start
Start with one feature and no integration. Take 10 minutes to enter a few basic data. You can use more features and integrate with your PMS or POS later. Set the pace and Fablo will adapt to it.
Flexible pricing
You can easily evaluate the ROI, because you pay monthly only a fraction of the development costs. There is no long-term commitment. In exchange, we provide development and ongoing support.
Support at the core
We want to be in touch with your frontline staff to have first hand understanding of your daily work. That knowledge is used to develop Fablo, so it always stays relevant.
Hotel experience at fingertips
A smartphone becomes the center of hotel-guest interactions.
Guest scans QR codes placed around the hotel and instantly enters the relevant content. No app download is required.
Menus, services and digital store are available on the phone.
Promotions work automatically, according to the chosen scenario. Orders and payments are seamless and take seconds.
99% of guests easily switch to Fablo, after a short message at check-in.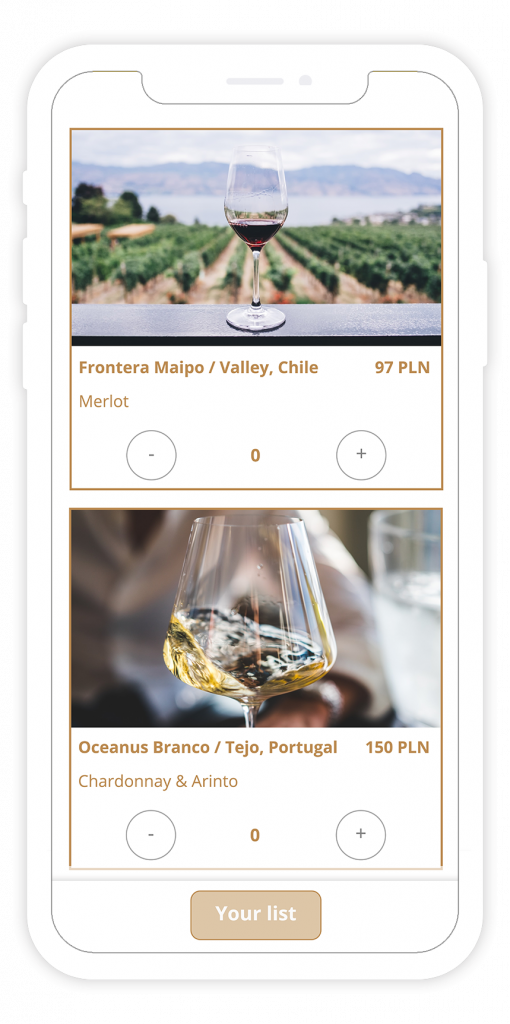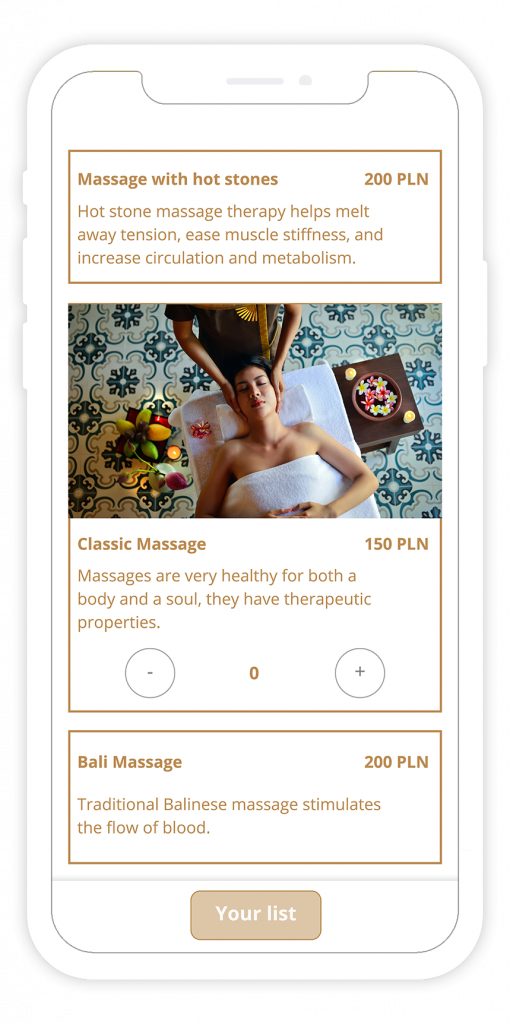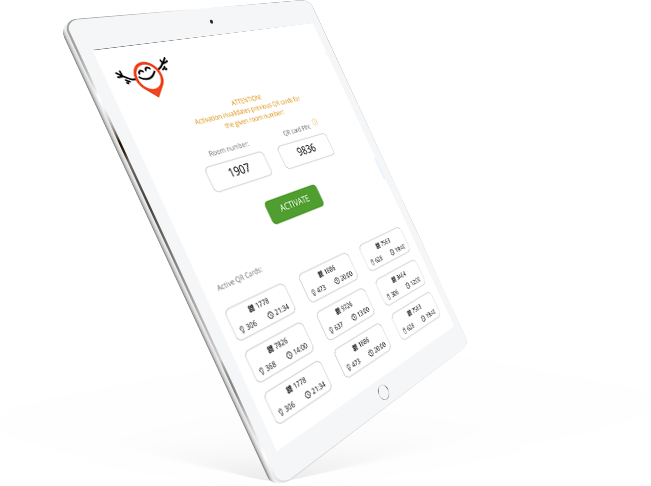 Employees use devices that are most convenient i.e. F&B staff prefers tablets and front-desk chooses desktop computers.
Orders and guest's wishes are accessed via the panel.
Special offers display automatically – just set the number of available products and the expiry date.
Staff-guest personal contact is limited to special situations or if a guest desires it.